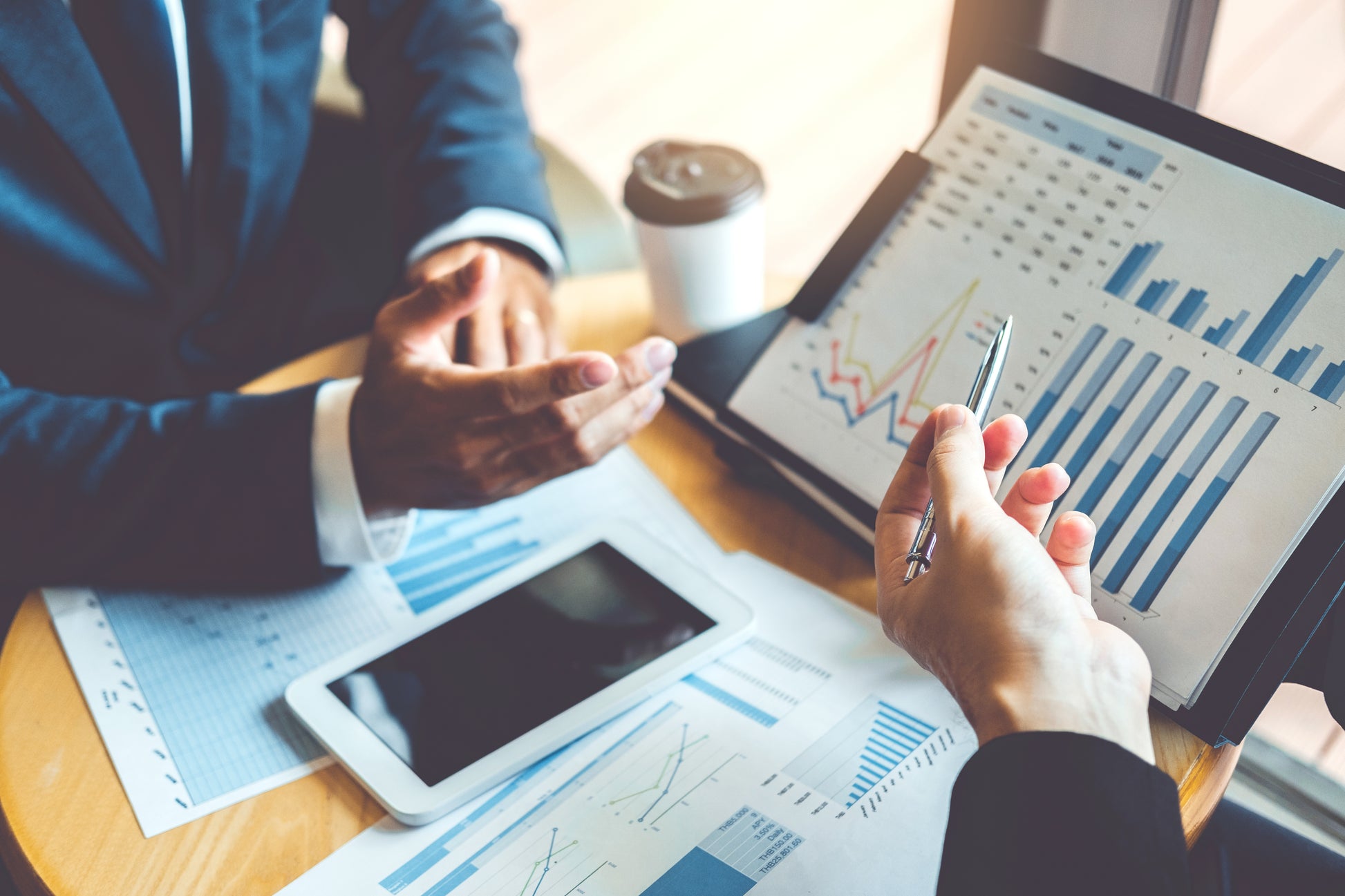 E-commerce law (Omnibus) - free legal consultation
Do you have doubts about the legal aspects of selling on the Internet, such as:

- advertising campaigns in the age of Omnibus

- disputes with consumers

- online store documents

- online store interface

- brand protection (trademarks)

- personal data protection

- organizational and tax issues related to running your business?

Take advantage of your first 20-minute free legal consultation with the ecommerce.legal team now!

Please click "Make an appointment for a free consultation" and choose the preferred consultation date.
Sale price
0,00 zł
Regular price
Tax included.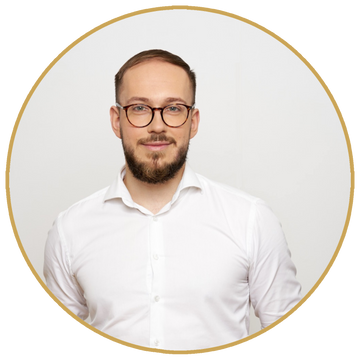 Lawyer Marcin Tomczak
He gained his experience in Poznań law firms specializing in providing services to entrepreneurs, dealing with, among others, commercial law. Co-editor and co-author of a book about sp. z oo (Limited liability companies)
While working with a recognized European e-commerce company, he was responsible for auditing several hundred online stores from the PL, EU and UK markets, including those belonging to the most recognizable Polish brands. He participated in setting quality criteria for stores operating on the abovementioned markets
Speaker at the 22nd eCommerce Warsaw Expo on the subject of the Omnibus Directive.
Check other packages
Besides, we offer very favorable packages listed below. Apart from the "Ongoing Consulting" package, the payment is a one-time payment.
Professional online shop
Your online shop must be professional to stand out from the competition from the start.
Find out more
Online shop ready for 2023
The year 2023 presents many challenges for e-commerce. Is your store ready for them?
Find out more
Marketplace ready for 2023
The year 2023 is particularly challenging for marketplaces (trading platforms).
Find out more
Online shop legal audit
Want to make sure your online store meets all required regulations?
Find out more
GDPR Audit
Do you think that since you have a privacy policy in place, you have met all of your obligations under GDPR?
Find out more
Foreign markets
Do you want to start a business in a foreign market or make sure you are running it correctly?
Find out more
What distinguishes you from the competition?
We have not only theoretical, but also practical knowledge in the field of e-commerce, resulting from the team's experience. We are open, communicative and focused on efficient cooperation with clients.
What information should I include in the email/contact form?
Please provide the name of the shop and describe the problem.
How to contact you? How quickly do you reply to emails?
All contact details are provided in the "Contact". It is also possible to use the contact form. We always reply within 24 hours.
News
Check out the latest legal news in Poland.